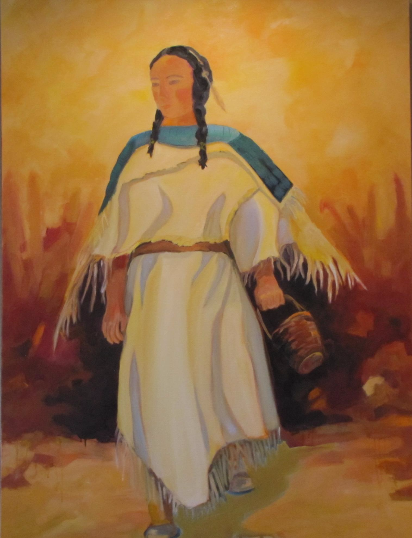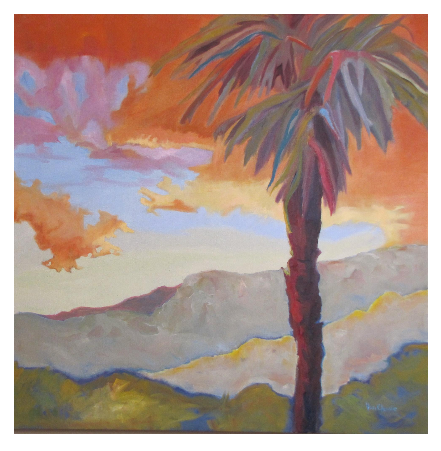 THE BERRY PICKER $900 36" X 42"
BETTY BOOP of ENEMCLAW WA.
A WOMAN'S WORK IS NEVER DONE $ 18" X 20"
WILDFIRE $2500 large 5 foot SQ
DESERT SANDS COWBOY for sale 18" X 24"
FOUR BURRITIOS AND A TACO for sale 30" x 48" $550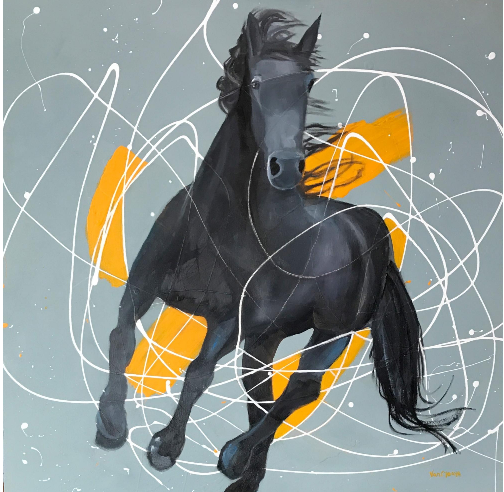 BAREBACK #2 (3 foot square) For Sale
This painting is an example of what can be done on commission with a large canvas. It is approximately 5 foot square and the size makes it specacular. I did not paint this but if you send a photo I can paint an original large oil painting of your animal simular in size to this one. View my pet portrait series to confirm my accuracy. Your order can be painted in any color or size on gallery wrapped canvas one and a half inch deep. As seen from the example no framing is required.. Your satisfaction is guaranteed. Text 206 734 9250.
commissioned from an old photo the boy is now 40 years old.