Marilyn Van Cleave Ullin was raised on a farm in Oregon's Willamette Valley where her interests in nature and the pristine beauty of the Pacific Northwest began. Her affinity for art and art history led her to study at Oregon State University and the University of Washington. Marilyn Settled in West Seattle and through business, traveled the world extensively. This exposure to the beauty of other cultures fueled her creative desires. After graduation she furthered her art studies at Pratt Fine Arts Center of Seattle and was tutored by the late artists Rusty Russell and Art Louie. Their influence can be seen in her use of brilliant colors and heavy textures. Some of her contemporary pieces are "tumble" paintings. She designs these paintings to involve the art connoisseur in the creative process. Because beauty is in the eye of the beholder, those pieces are painted with the intent of being hung in more than one direction allowing the viewers interpretation to be expressed.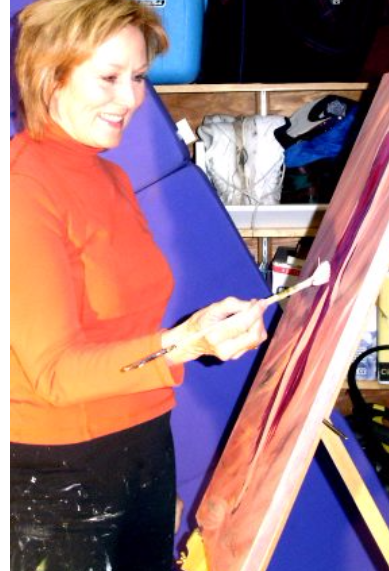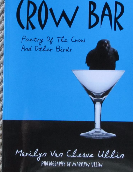 In 2010 Marilyn authored Crow Bar: Poetry of the crow and other birds, published by Amazon books
"Art plays a key roll in our lives, no matter how subconcious it may be, providing us with an avenue of introspection."