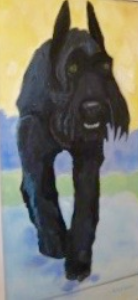 Order an Oil painting and place your pet on the web!
12" x 12" canvas 1 1/2" deep
$135 Includes shipping
email a photo of your pet to
marilynullin@hotmail.com
or
Text a photo: 206-734-9250
Pet portrait can be painted any size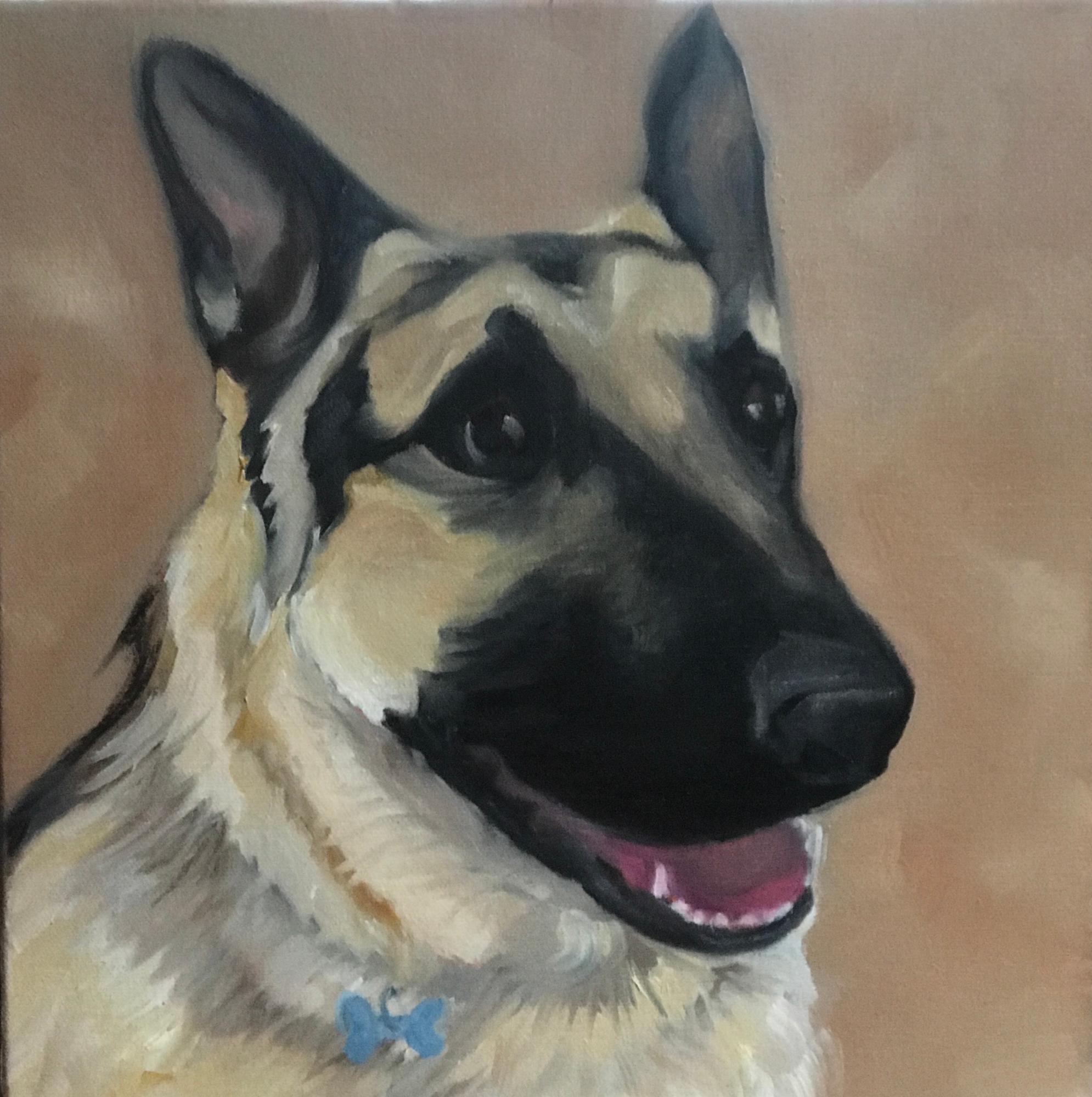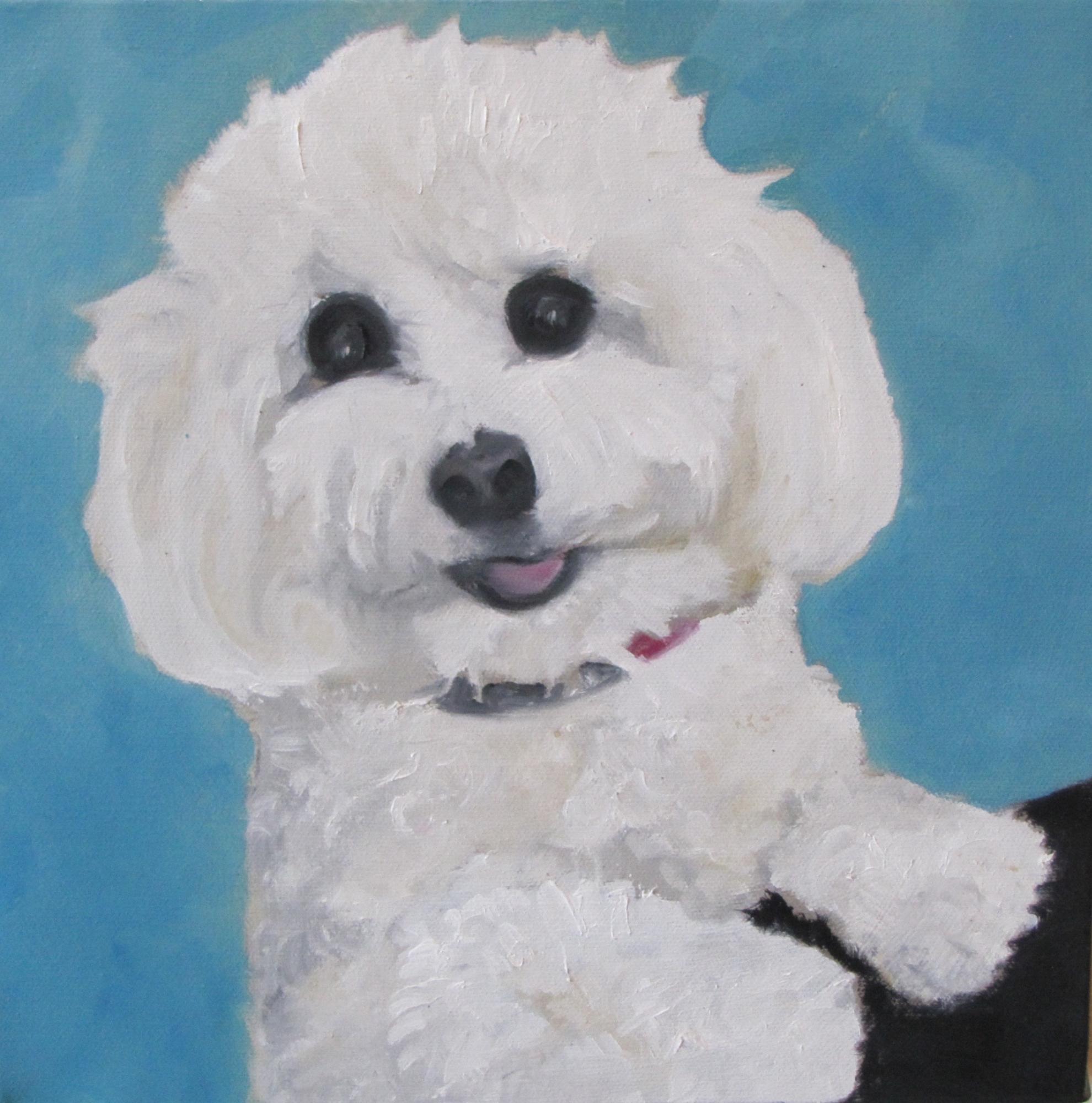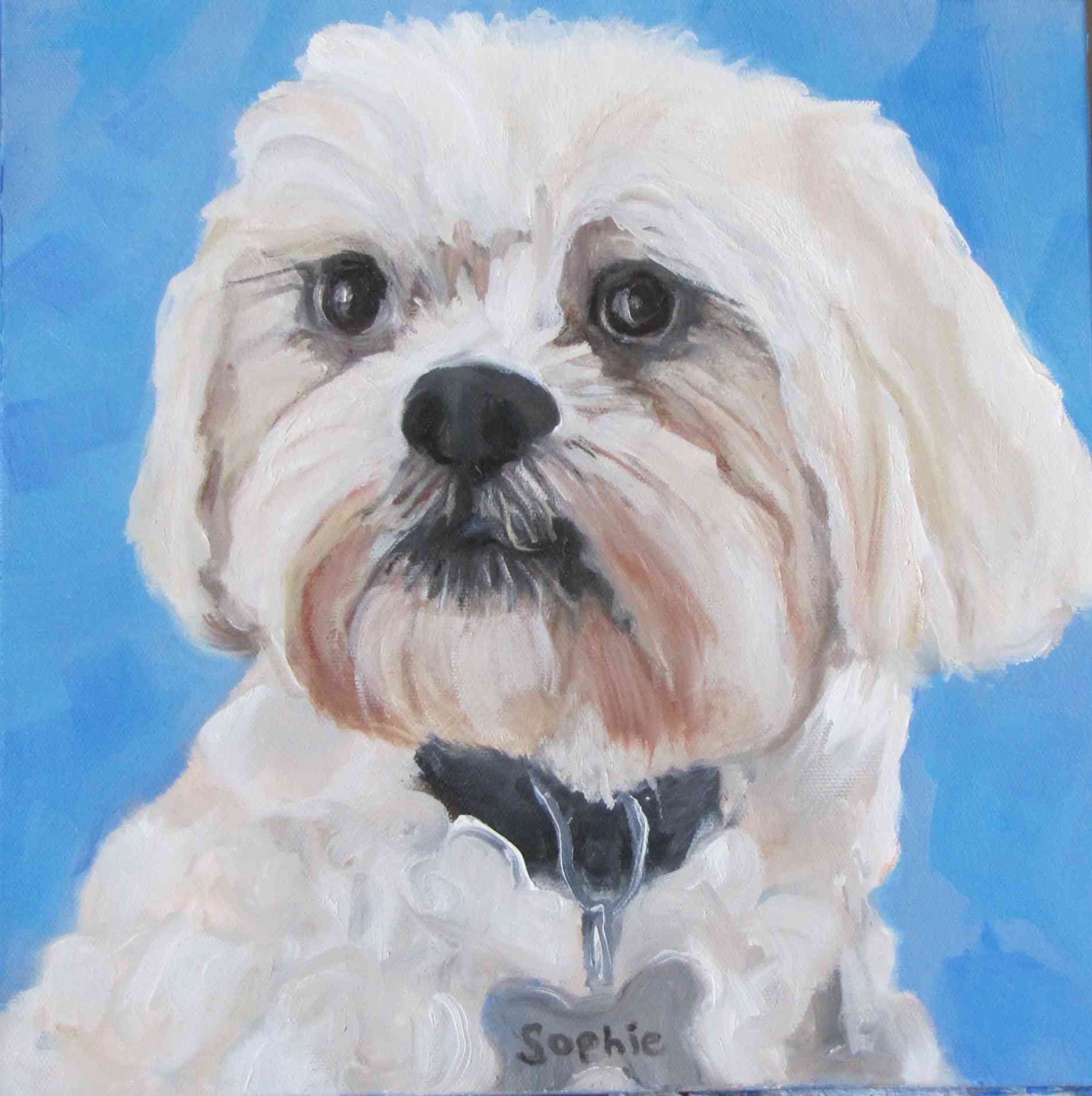 BAREBACK #2 (3' X 3' large)
On the left, the boy in this photo is now in his 40's. His mother wanted this old photo reproduced. The scene is now saved for their family In oil on canvas within a barnwood frame. It is hanging on a farmhouse wall in Canada.
Raymond was a family pet in the 90's. He was painted from an old photo & Commissioned as a surprise gift.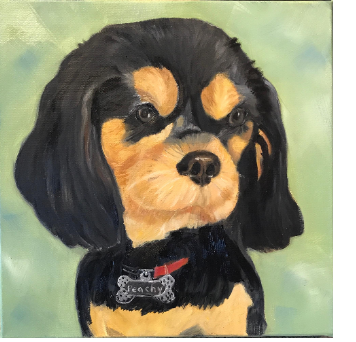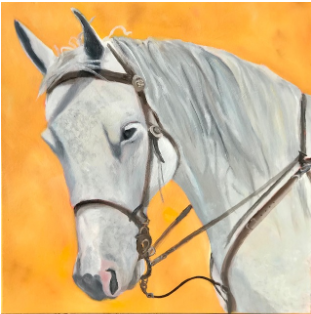 A pet portrait makes an ideal gift:
unique, personal, handcrafted
Scroll down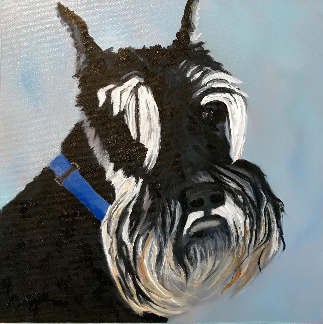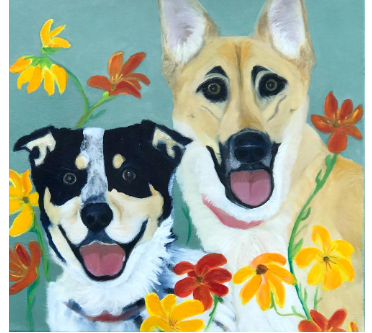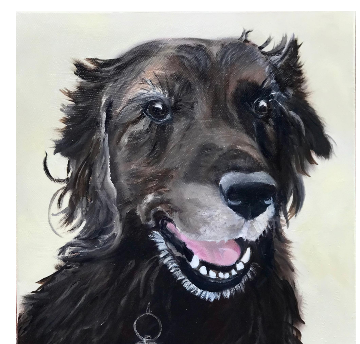 This oil was painted on a 12 " square canvas for Marilynn Moller
This oil was painted on a 16 " square canvas for Julie Maurer
This oil on was painted on 12" Sq canvas for Tim Thomas
This oil was painted on 12" sq canvas for Shirley Purkey
This oil was painted on 12" square canvas for Shirley Purkey
Choose any background color
This oil was painted on a 12" sq canvas for Sue Davis
This order was painted on a 12" square canvas for Cindy Bass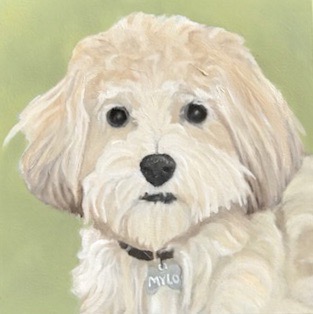 This order was painted on a 12" square canvas for Lydia Ibarra
This order was painted for Laurie Daniels of Houston Texas