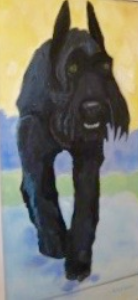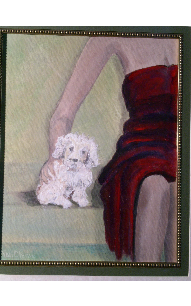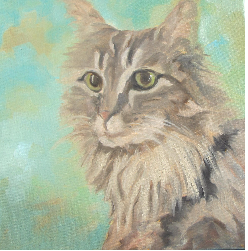 An original oil painting
12" x 12" canvas 1 1/2" deep
$125 ships anywhere in the US
email a photo of your pet to
marilynullin@hotmail.com
OR
Text: 206-734-9250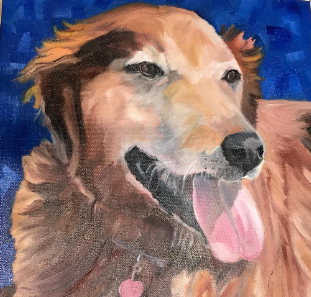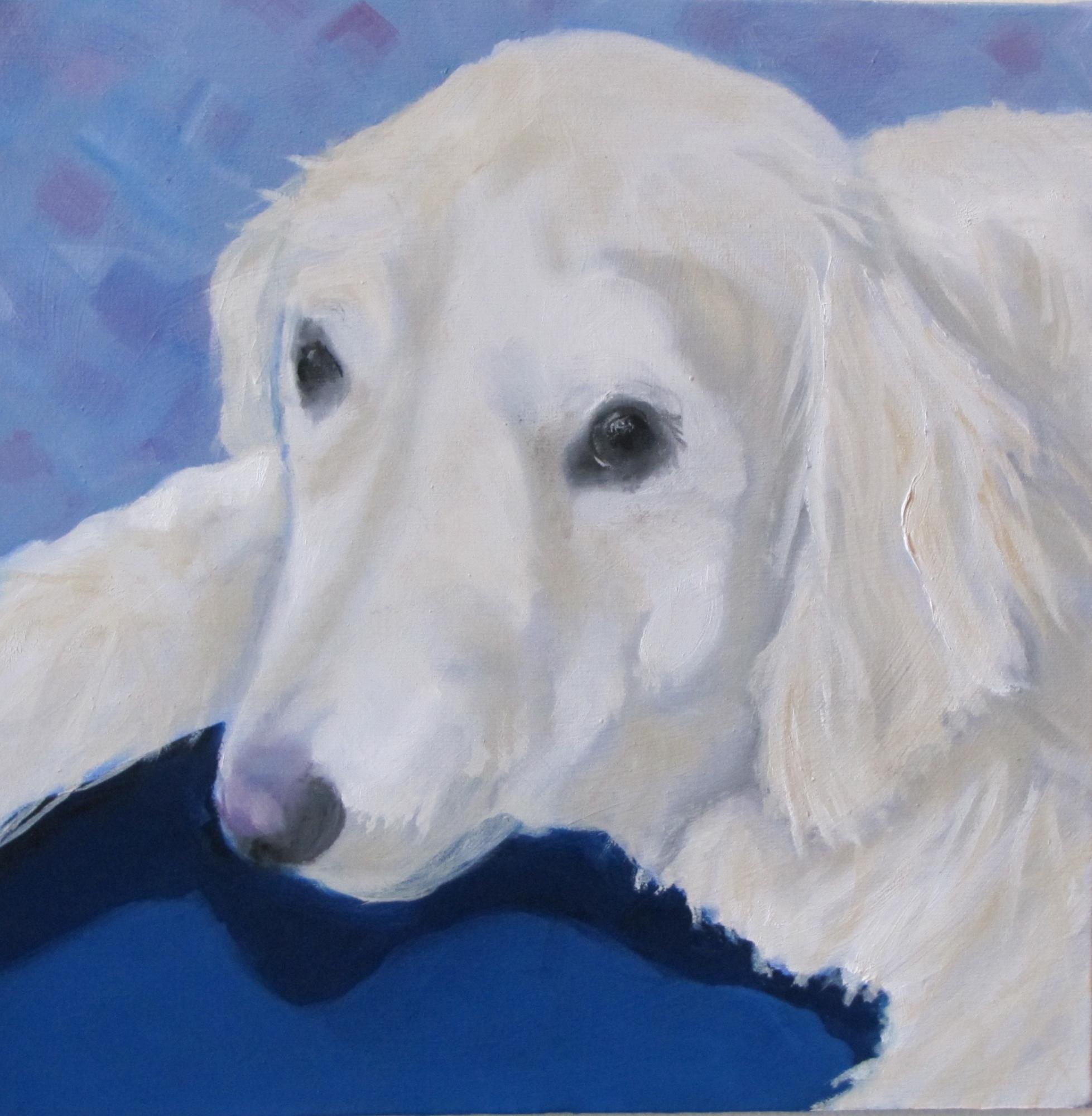 Full body is also available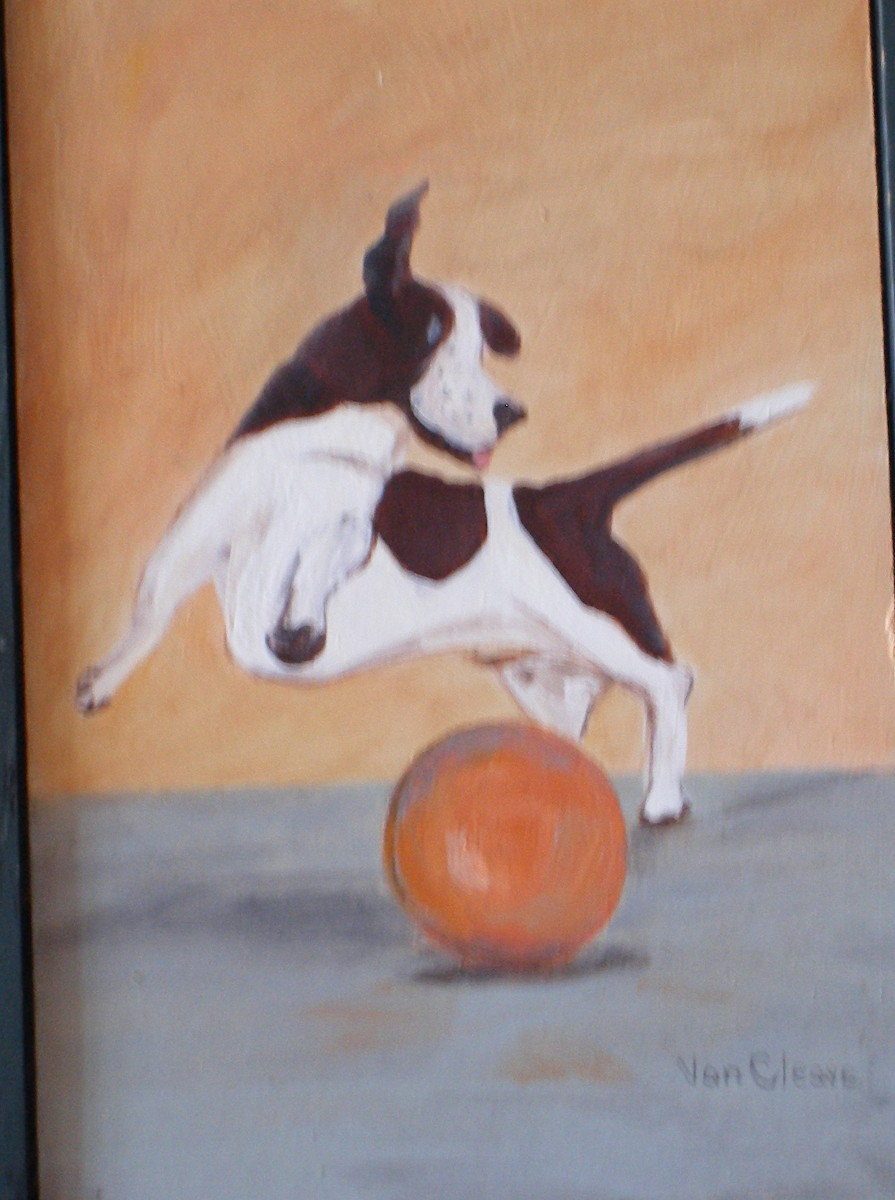 Pet portrait, larger than photo and can be any size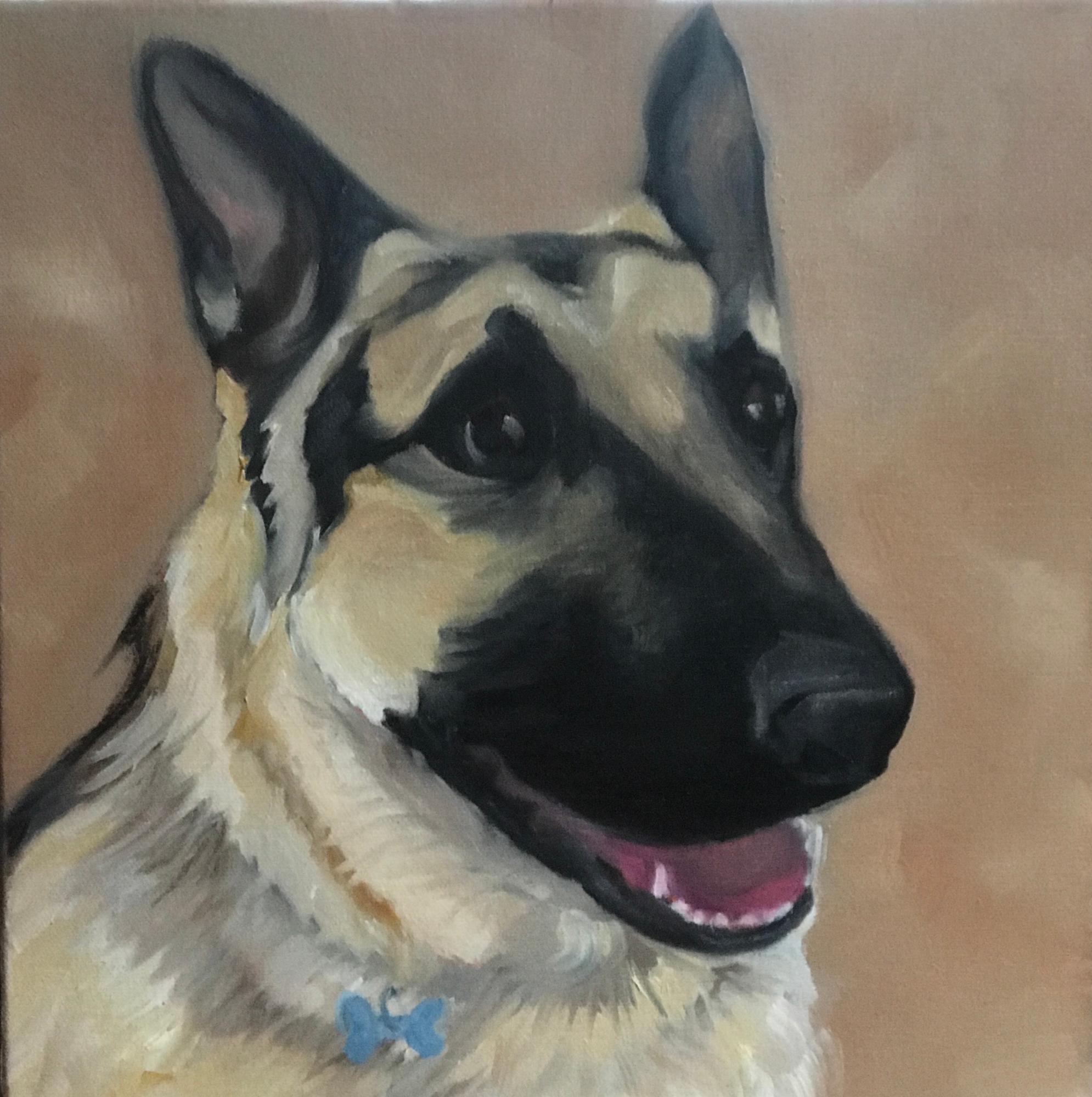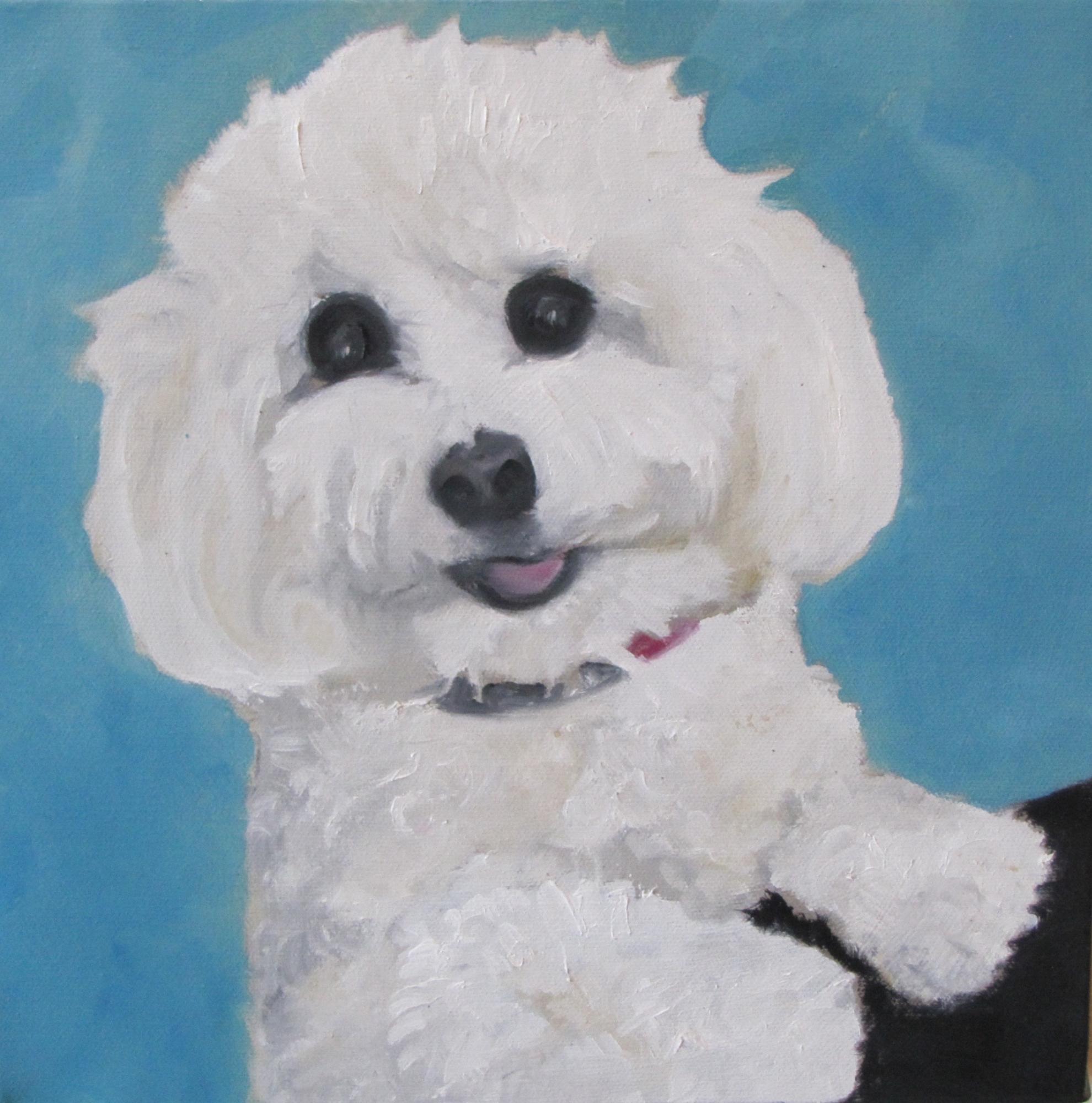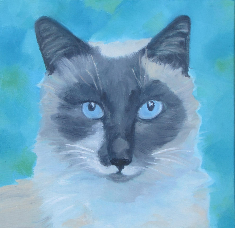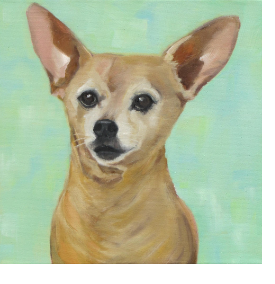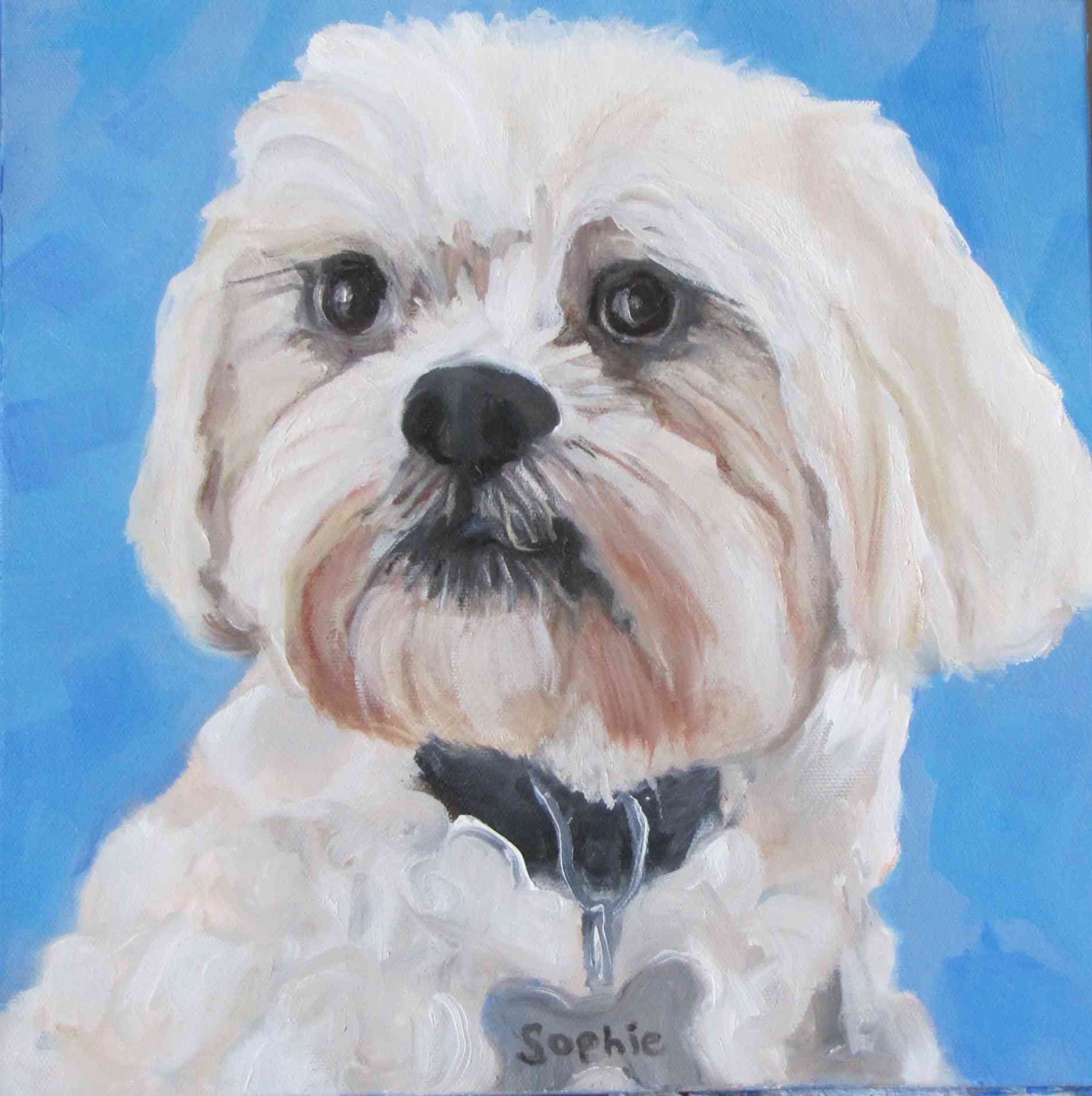 TOBY (or not to be) from Florida
BAREBACK 1
3' x 3'(Large ) Portraits are not limited to just dogs and cats
BAREBACK #2 (3' X 3' large)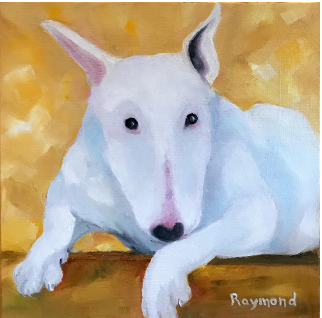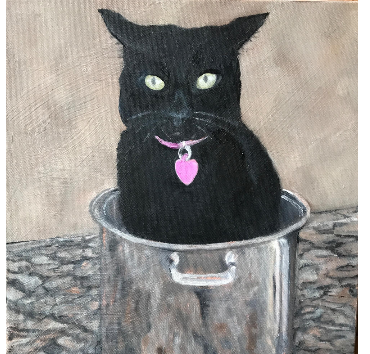 I am an impressionist artist. Brush strokes and vibrant colors are substituted for photographic detail to bring excitement and movement to the canvas.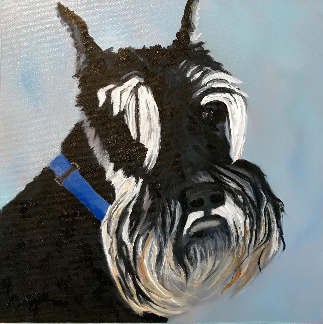 Place your Pet on the web
On the left, the boy in this photo is now in his 40's. His mother wanted this old photo reproduced. The scene is now saved for their family In oil on canvas within a barnwood frame. It is hanging on a farmhouse wall in Canada.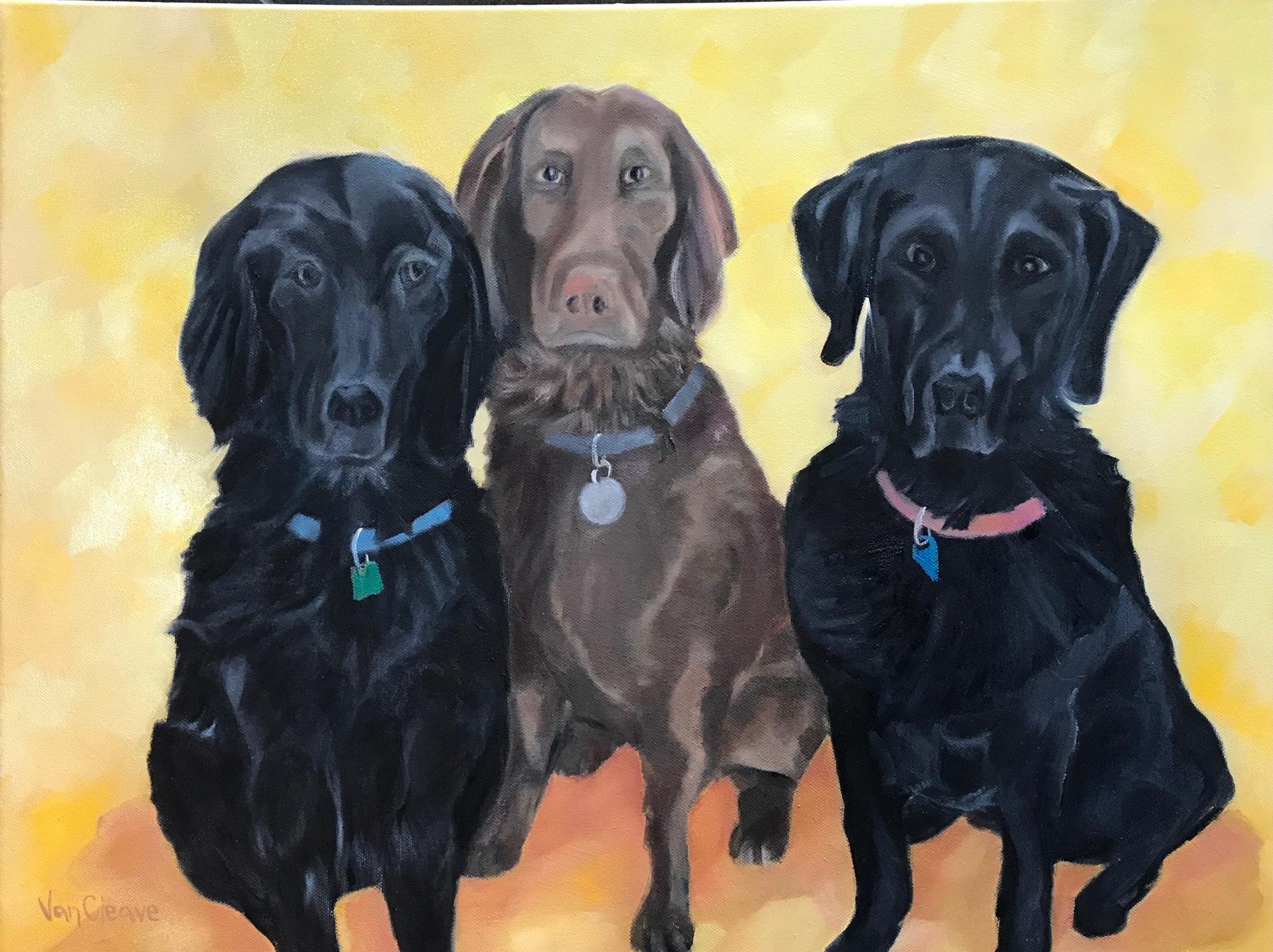 Victor ran away from home
Raymond was a family pet in the 90's. He was painted from an old photo & Commissioned as a surprise gift.
Meet Peachy from La Quinta CA
A pet portrait makes an ideal gift:
unique, personal, handcrafted
Scroll down